A Pre-Employment Survey is given to job applicants to gather information about their skills and history. The questions are designed to assess the applicant's suitability for the position.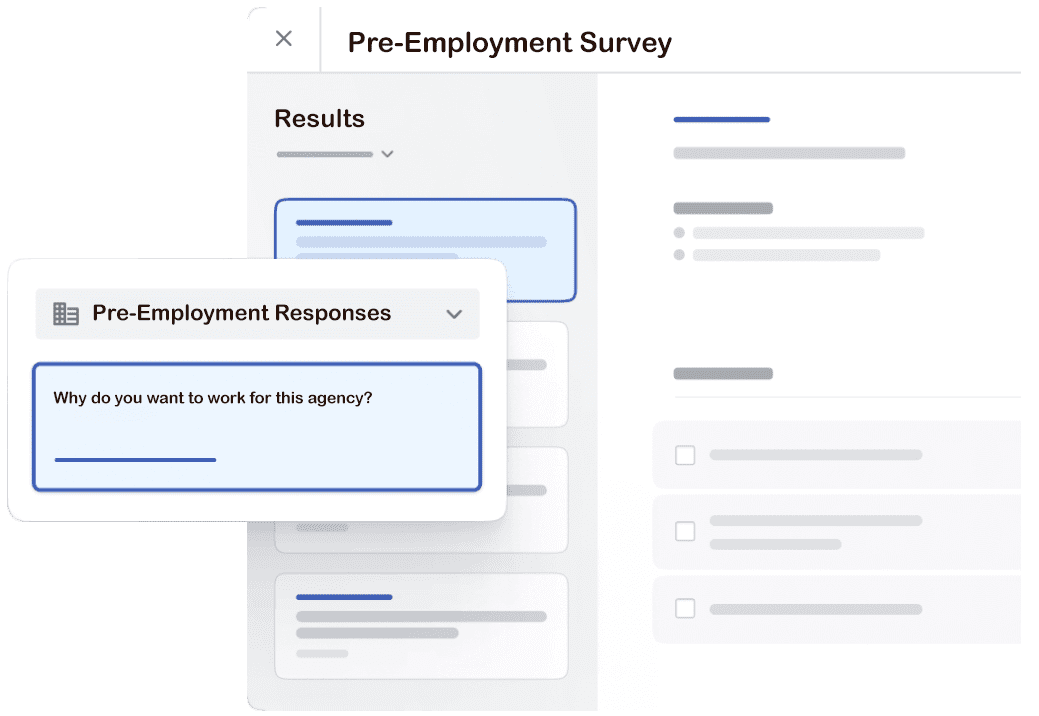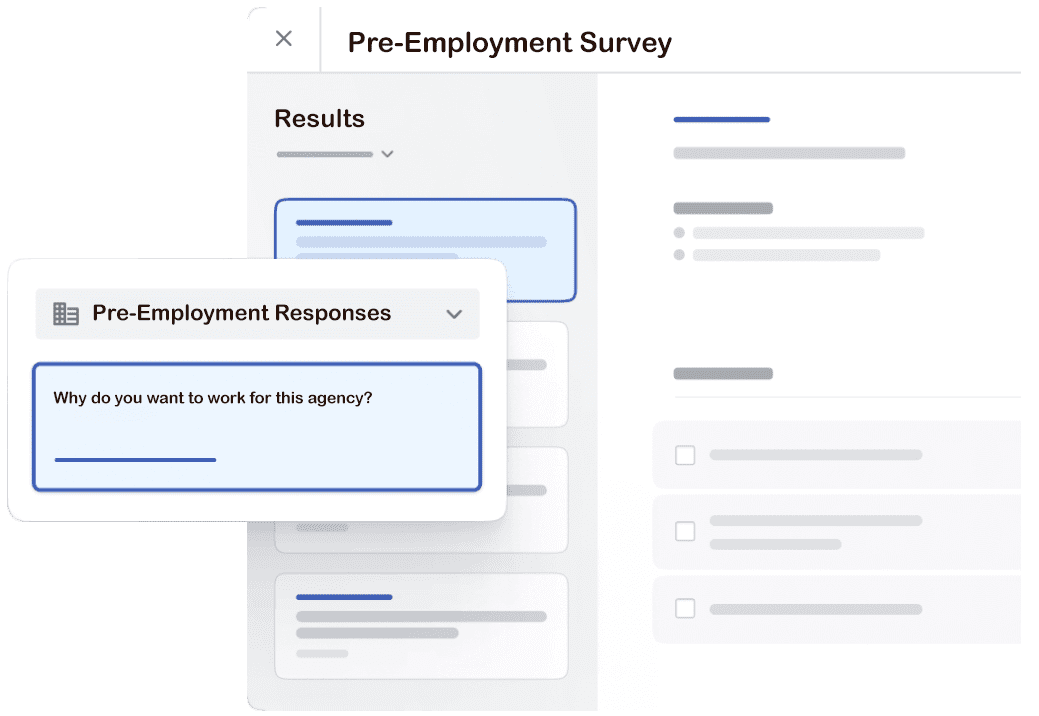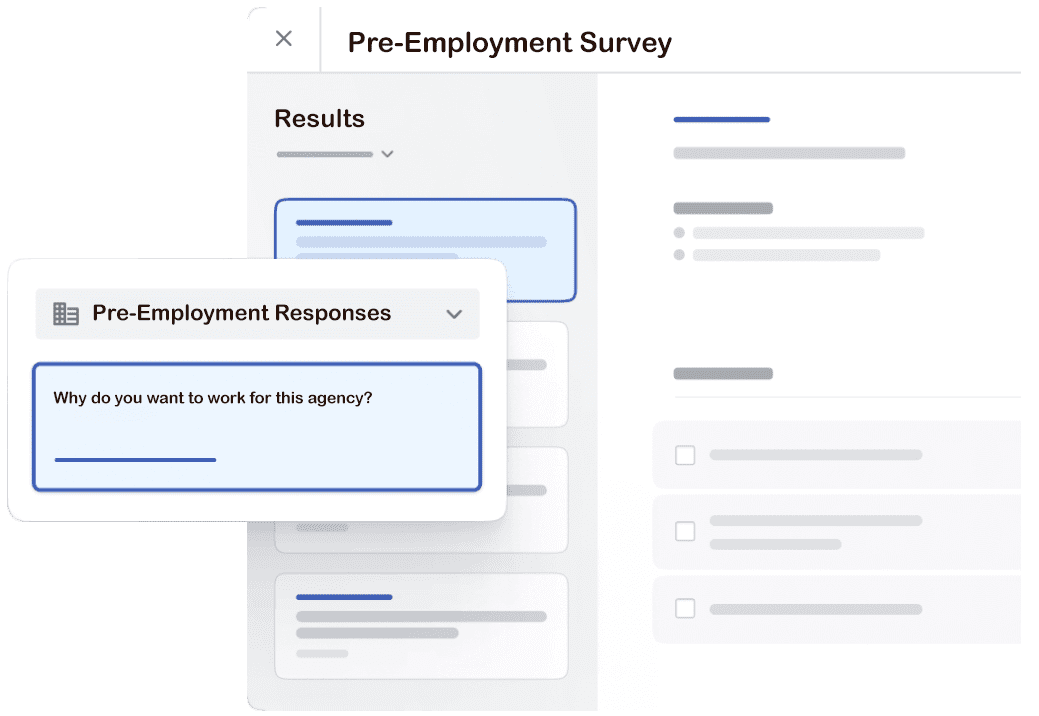 What Is A Pre-Employment Survey?
A pre-employment survey is a tool police departments can use to gather information about an applicant's qualifications, work history, and job-related preferences. The survey can be sent to the applicant and usually takes 10-15 minutes to complete. The questions on the survey should be designed to assess whether the applicant would be a good fit for the position and if they would fit in with the agency's culture. Pre-employment surveys help police departments make more informed hiring decisions.
Pre-employment surveys can help police departments attract the right applicants for the job and make better hires. A pre-employment survey can help you reduce bias by measuring applicants' characteristics with standardized, validated measures. It can also increase diversity by casting a wider net, reducing the time to hire, eliminating scheduling obstacles, keeping candidates engaged in the process, and reducing turnover.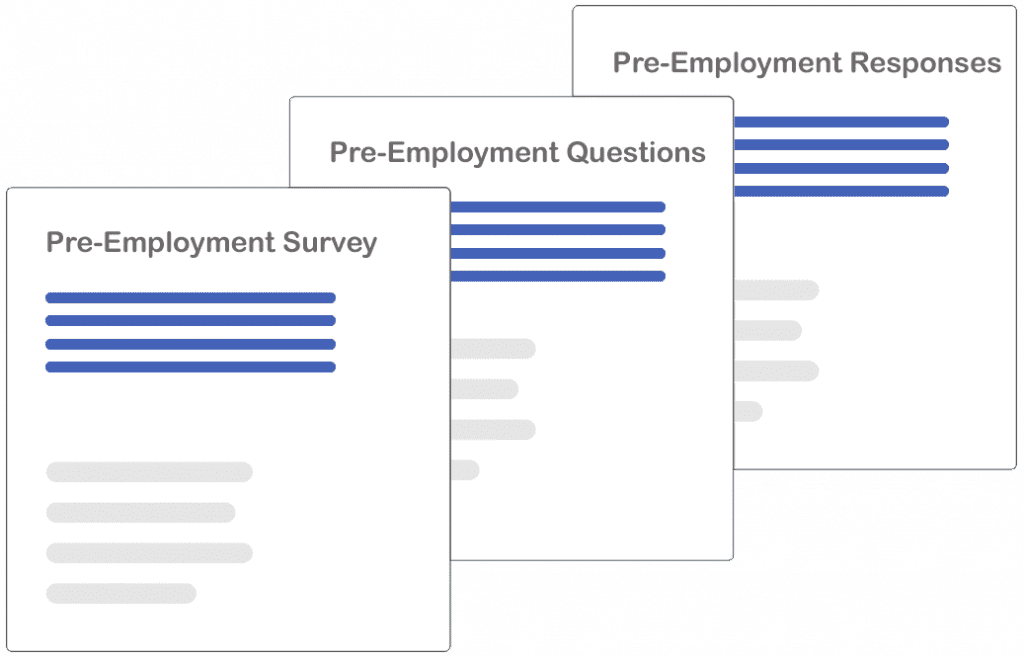 Conducting pre-employment surveys is an important step in the hiring process. Pre-employment surveys allow employers to gain a better understanding of candidates' qualifications, while also identifying any potential red flags. These surveys can help employers ensure they are hiring the best possible candidates.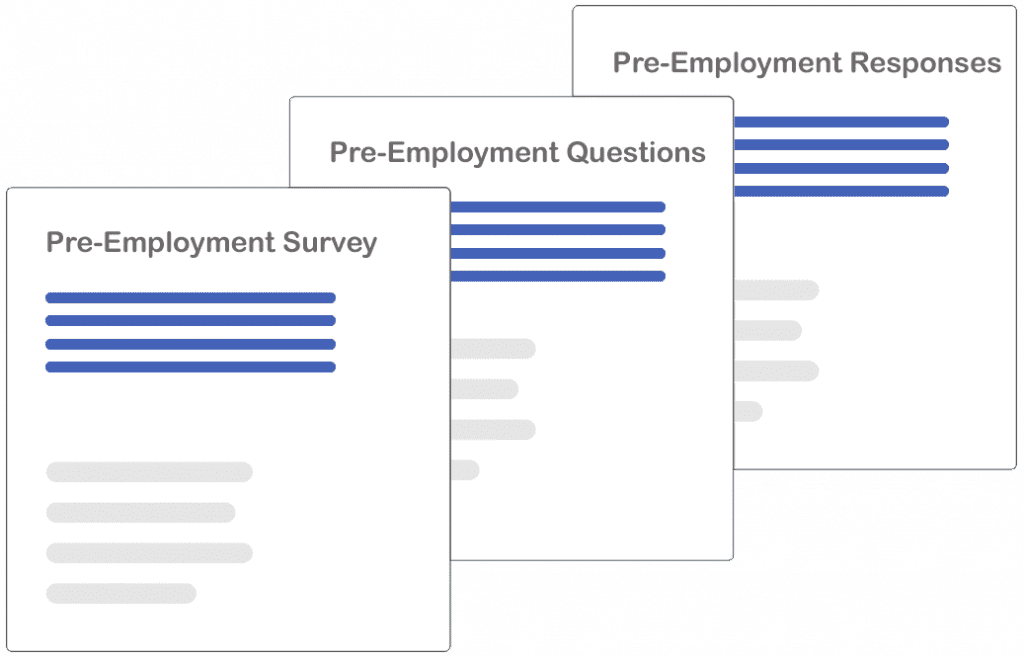 Here are a few reasons why a pre-employment survey can be valuable:
Benefits Of Pre-Employment Survey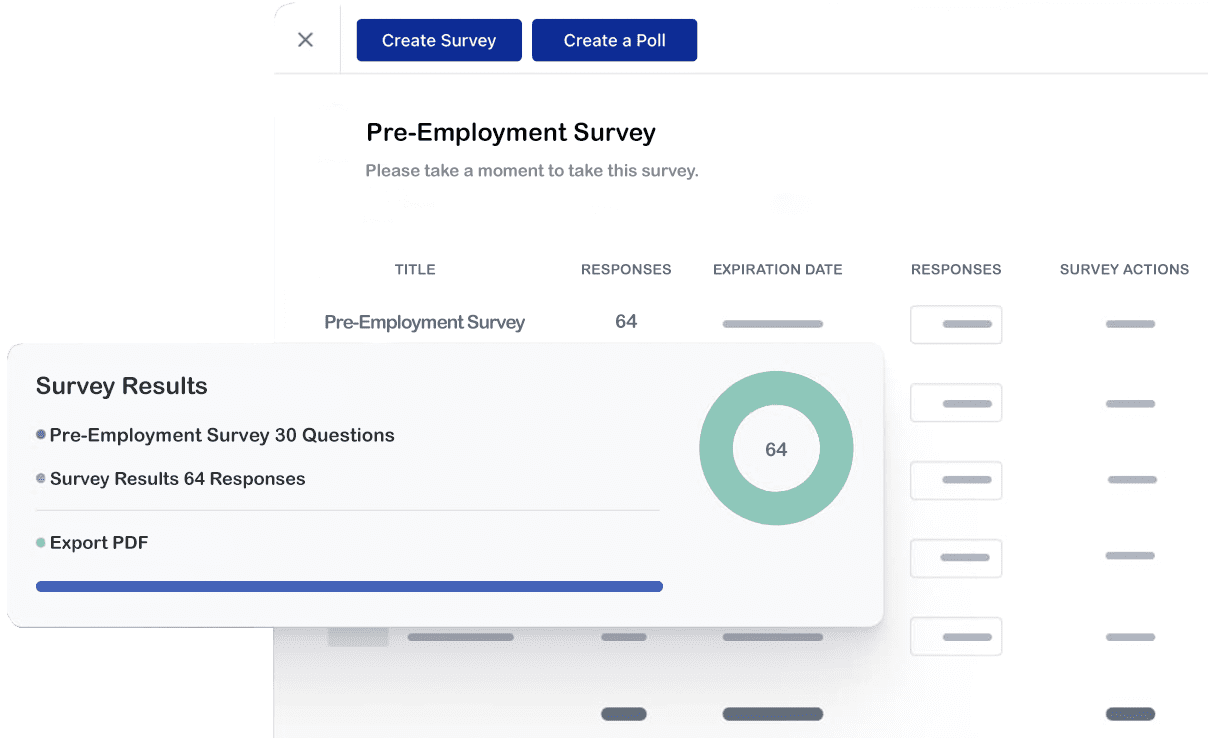 Surveying job applicants before they are hired can be beneficial to an organization. Surveys allow employers to learn more about applicants and ensure that they are hiring the right people for the job. In addition, they will fit into the agency's culture.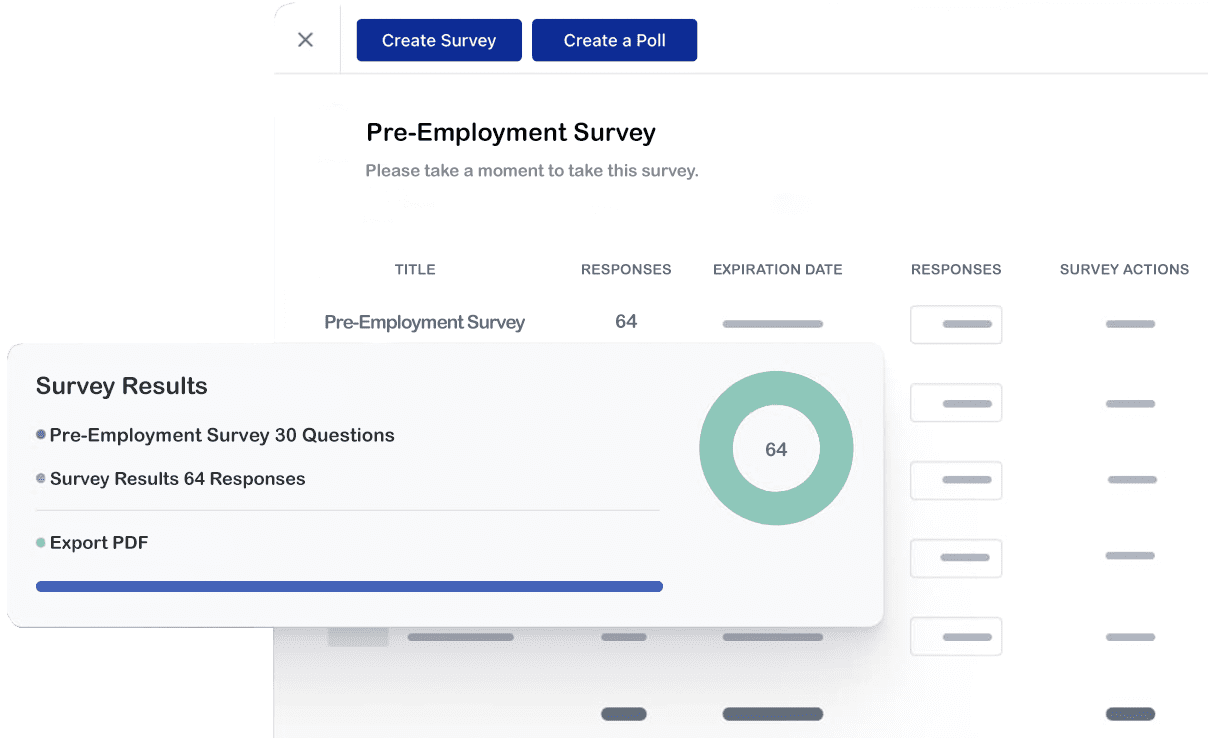 The following are benefits of a pre-employment survey: